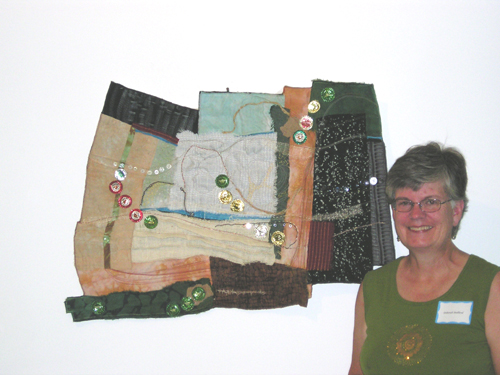 Deb Baillieul
A love of ocean, garden, ethnic artifacts, textiles and color forms the core of Deb's quilts and colored pencil drawings. Deb began quilting traditional quilts in 1989 with her German friend, Elisabeth, but found the exact patterns too restrictive. She never liked following rules, and immediately altered the patterns or created her own.
For 11 years, Deb has studied colored pencil drawing. Her works include seasonal views of her garden in Columbus, Ohio, as well as memorabilia from travels to Cape Cod, Botswana, Europe, and Jamaica.
Her love of strong colors, drawing and textiles combined to lead her to art quilts. In 2000, she attended the Quilt Surface Design Symposium, a two week international event, and discovered many artists who used fabric for expression-- but no patterns! Deb began dying her own fabric and designing her own works. She incorporates natural elements into her largely impressionistic quilt wall hangings.
Deb accepts commissions in both quilts and drawings.
---
Welcome to my galleries...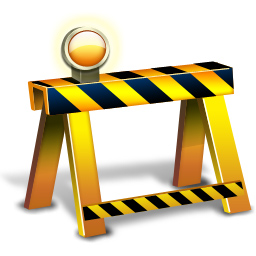 Deb's Galleries are being totally renovated for 2012.
Look for the annoncement of our Grand Reopening.

---