OCEAN: The power of the ocean on a windy day or a tsunami, the serenity of water as seaweed drifts by, rhythms of the tides, and the funny looking creatures climbing out of comic books.

As I was going to St. Ives
---
"Welcome! Said the octopus to the clam"
---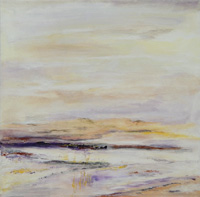 Salt Marsh
---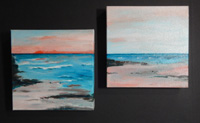 Incoming Tide
---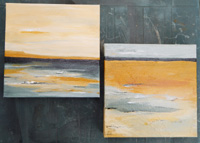 Tidal Marsh
---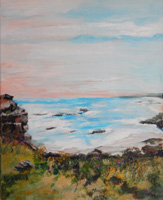 St. Ives
---
Pink Light
---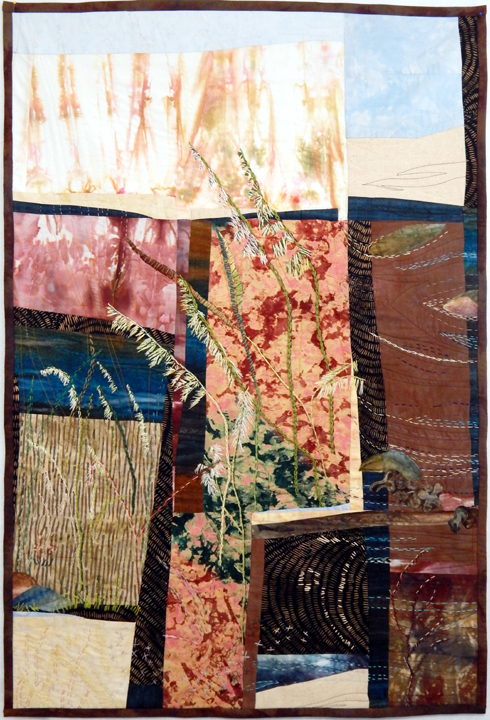 Sea Oats
---
Shanty
---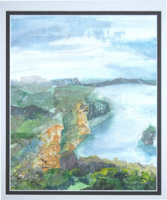 Fundy Mist
---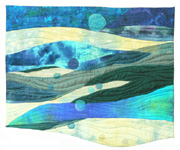 Wavelength
---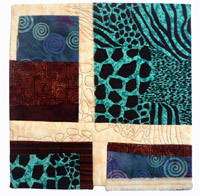 Lion Fish
---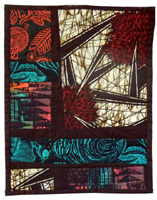 Electric Kiss
---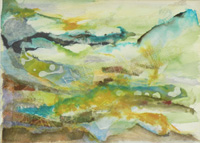 Castaway
---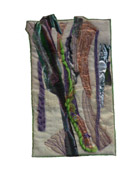 Afloat
---
Belizean Winds
---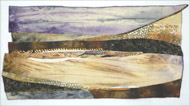 Beneath the Surface
---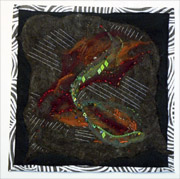 Fishlines
---

A Flamboyance of Flamingoes
---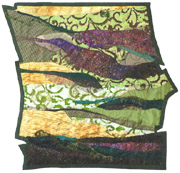 Fruits of the Sea
---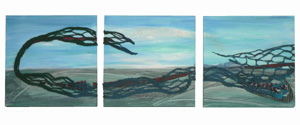 Seadragon
---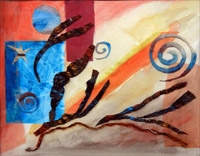 Sea Star
---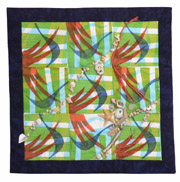 Tidelines
---