ART RESOURCES AND ARTISTS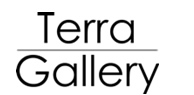 Terra Gallery - Tom's newest partner in Columbus' Short North Arts District

Columbus Cultural Arts Center - providing hands-on experience in just about every art technique imaginable (sculpture, metalworking, ceramics, painting, fabric, jewelry).
Ohio Art League - the state's premier arts organization. The OAL sponsors 2 juried exhibitions and 12 member-curated exhibitions each year.

Sacred Threads - An annual exhibition of quilts exploring themes of joy, spirituality, peace/brotherhood, inspiration, grief, or healing

Quilt Surface Design Symposium The most comprehensive and highest quality art quilt conference in the world; providing education for all those interested in exploring their own potential in the non-traditional quilt movement.
<
Check out the largest arts registry on the Internet
An online arts community dedicated to exhibiting the works of emerging and talented artists from around the world.

It seems we have two distant French relatives who are also artists.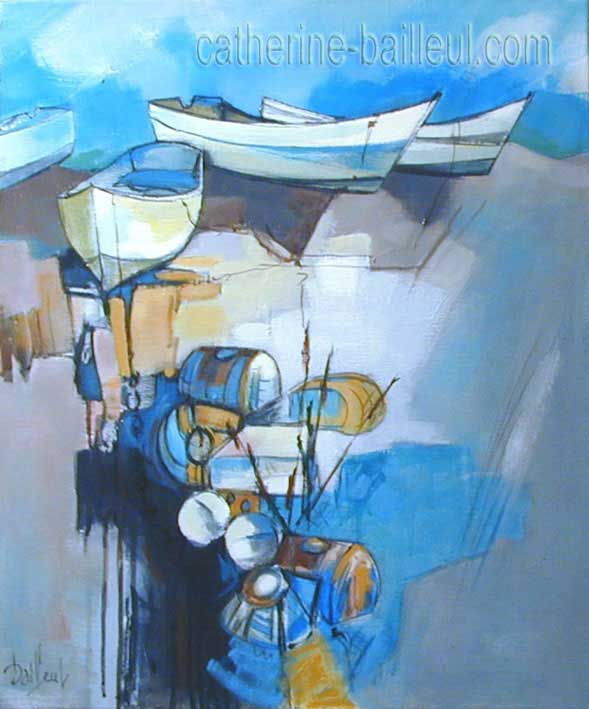 Catherine Bailleul